It is currently my last week interning with the Global Advertising Charity Network. Before I leave, I want to share my experience with you.
In just a few months while interning for GACN, I gained a wealth of knowledge that I will apply for the rest of my life. Although this was my first experience interning with a nonprofit organization, I've fallen in love with the experience and I never want to stop! GACN is an organization that genuinely cares about entrepreneurship. The mission of GACN is to empower, educate, and guide entrepreneurs. If you align with this mission and have the opportunity to intern with GACN, you should take it!
Interning: It's a Learning Experience
As a GACN Social Media Intern, I was in charge of creating and posting social media content. The primary channels I managed were theGACN and GACN 4 Women on Facebook, Instagram, and Twitter. One of my main goals was to increase awareness of GACN's exceptional programs on social media. However, I was given the creative freedom to decide the look-and-feel of each post type. Through this internship, I became familiar with using several programs. Canva and Adobe Spark were two primary programs I leveraged to make content for social media. I was also in charge of creating and implementing various social media campaigns throughout my internship. Creating these campaigns and seeing them through to the end gave me an immense level of satisfaction. If you love creating social media content and having creative freedom, then a GACN internship is right for you!
Interning in a Remote Environment
I was initially worried communication would be a significant issue for me during my internship due to COVID-19. However, communicating with Sabrina Simmons, the President, of GACN was easy. Picking up the phone or sending an email kept communication open 24/7. Also, I always felt like people on the team heard my voice.
Weekly Meetings
We often shared news, upcoming events, and essential information with the group during our weekly team meetings. The interns also have weekly one-on-one meetings to talk about any challenges they encountered and discuss any solutions. If you're an intern with GACN, you will receive personalized feedback on your performance, helping you grow professionally.
Meeting New People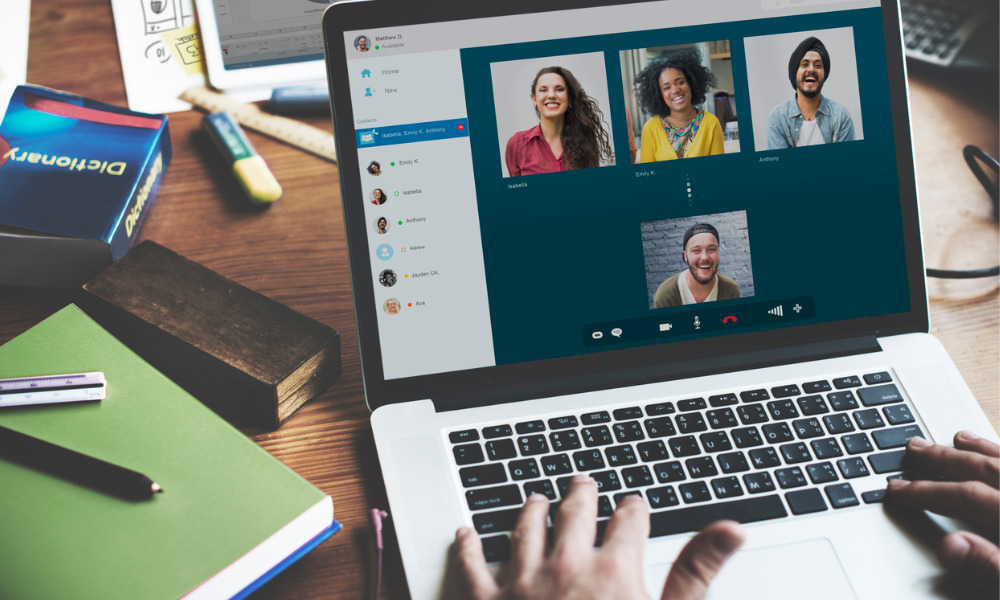 Even though my role was as a Social Media Intern, I did loads more than creating social media content. As an intern, I provided the opportunity of writing six blog posts a month for our website. This allowed me to work on my writing and receive personal feedback from my supervisor after each blog to help me improve my writing skills. Another exciting opportunity I had as an intern was finding people to help with an event we had in July 2020. For the GACN Summer Fun & Silent Auction event, I reached out to dozens of people active on social media about our event. I was able to get Ashley Hupp, or The Paradise Bartender, known on TikTok and Instagram, to show our audience how to do fun summer drinks and Tiana Hannemann to lead us in a yoga session. As an intern with GACN, you will never experience a dull moment!
Interning: The Good
My favorite part of being a GACN intern is the feeling that I am making a difference. Through programs such as Avondy, an online marketplace designed to help small businesses succeed, and the POWER program, which provides grants of up to $5,000 to small businesses affected by the COVID-19 pandemic, I felt like the work I was doing was directly helping to elevate small businesses. If you are craving a meaningful and impactful experience, you should think about becoming a GACN intern today! GACN is always looking for interns to help with many different aspects such as social media, grant writing, marketing, fundraising, virtual event planning, and more. Learn more about being an intern and apply here today!