1. Start a Reseller Business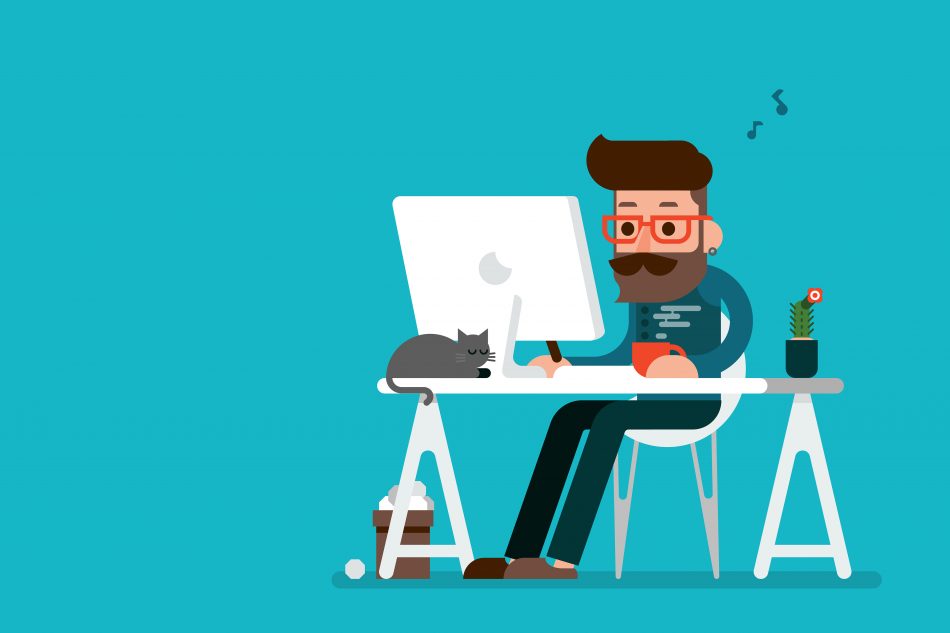 Reselling is one of the best side hustle job ideas. As a reseller, you're essentially the middleman between the distributor and consumers. As a reseller, you are not involved in manufacturing products, yet you will have a range of products or services to choose from. We invite you to join our partner/ reseller program to start or grow your business. Our reselling partners play a critical role in helping clients promote their products and services. We are always looking out for energetic partners who believe in better business solutions and conjoined growth. So, if you are one, we have a business for you! As a GACN reseller, you will receive a business storefront and expert support. You can set your own prices, handle your own payments and so much more.
2. Start a Dropshipping Business
You can start a dropshipping business with no money. Dropshipping allows you to sell a product directly to the customer without having to buy any inventory. Why is that so great? You only need very little startup costs which keeps your overhead low. The manufacturer not only carries the inventory but also ships it directly to the customer for you. Your main focus should be promoting products or services and growing your dropshipping business. If you enjoy marketing, selling or have a strong marketing background and want a side hustle that plays to your strength, this is it. It's one of the rare side jobs that allows you to start up quickly as an entrepreneur. You get to be the owner of your very own business.
3. Become an Affiliate Marketer
Affiliate marketing can make you money if you are selling the right products or services. It's not just about finding the right product to sell, but also finding the right brand to partner with. With GACN's affiliate Ambassador program you can earn more than $98,000 a year. Simply sell marketing packages and receive a 50% commission on every marketing package you sell. It is easy to get started and there is no cost join. GACN affiliate Ambassadors receive a hefty price for supporting our mission of empowering, educating and guiding entrepreneurs.
4. Start Blogging
Blogging is one of the best work-from-home side hustles. It allows you to make money by simply writing about your passions. Have a singular niche that you want to write about such as sports, business, beauty, or food? Then blogging to reach audiences who share the exact same interests as you is something you will enjoy. You can make money blogging in a few ways: sharing links on social media, placing advertisements in your blog posts, and adding backlinks to other websites for a fee.
Enhance your reputation and exposure with GACN guest blogging.
5. Become a Social Media Influencer
Do you enjoy posting to social media? If so, becoming a social media influencer might be the perfect side hustle for you. Social media influencers can make hundreds of thousands of dollars depending on their follower count and outreach success. According to Fox Business, social media influencers an take home anywhere from $30,000 to $100,000 per year by promoting products like clothing, food, hotels and even vitamin supplements on their pages. Anyone can start a side hustle by becoming a social media influencer. If you don't like the spotlight, that's okay. You can build a social media following around your pet or your photography. You can monetize your social media accounts in a couple of ways: sponsored posts, takeovers, or selling a product on your website.
Conclusion
A side hustle can help you make some extra money each month. But it can also help you develop new skillsets, build your personal brand or portfolio, and achieve more financial freedom. So, have fun with it! Take a risk by starting a business or pursue a new hobby you've always been curious about. A side hustle is your best opportunity to live, work and play on your own terms. And with some more money in your pocket, there's nothing stopping you from making your dreams come true.