Although making mistakes is a natural part of learning, we wanted to share with you some common mistakes that small business owners make to prepare you for what you might encounter on your journey! With that being said, don't let this list intimidate you! Here are the 10 most common mistakes business owners make:
Failing to plan
Like all things, small businesses need a plan! Everything happens sequentially and a small business is no exception. Starting your own business can be incredibly overwhelming, and without a plan, that intimidation can create a huge roadblock. Avoid the common mistake of not having a plan by establishing a game plan or even a rough idea of which steps you want to take to start up your business!
Not having a website
Nowadays, the internet is everything. Most of the time, if something doesn't have a website, it might as well not exist. Giving your business a presence online is everything. It allows people to be able to access it and learn about it remotely with just a click of a button. Investing time in making your website accessible and appealing will take it a long way! Avoid this common mistake business owners make and invest in an appealing website.
Waiting too long to seek financing
One of the first things you should plan for as a business owner is funding sources. Finding small business financing can be a lengthy process, so waiting until the last minute or until you're out of money can be dangerous for the lifespan of your business. Instead, monitor your cash flow well and stay on top of your funds so you can make sure your business doesn't go under.
Underpricing your product or service
As an entrepreneur, you need to know the actual worth of your products or services. Underpricing your products or services can lead to no profit coming into your business and no funding in turn. The temptation will always be there to underprice your products and services to get your first customer and keep them coming, but this can lead to financial strain in the future.
Failing to invest in marketing
Marketing your business is probably one of the most important parts bringing awareness to your business. Marketing is often overlooked as an unnecessary expense, but it is the action that most commonly leads to brand recognition and awareness.
Not listening to advice
As a business owner, especially a new one, you will probably receive a lot of criticisms about how you handle things. Many of these criticisms will not be useful, but some will be constructive. Listening to the advice and constructive criticism that other successful small business owners have to give will be instrumental to your success. Of course, not all advice should be taken, just whatever will work for you and boost you up.
Not setting goals
Setting goals in your small business is imperative because it gives you direction. Aimlessly trying different things that are not that well thought out is not ideal. Every decision counts in the early days of your business, so thinking ahead and thoughtfully planning out goals will set you up for success.
Doing it all yourself
Delegating the responsibilities of your business to different people who can focus on one single thing will relieve unwanted pressure from you. Not only this, it will ensure a job well done! Instead of juggling five different things, the tasks will be delegated and given the attention they need.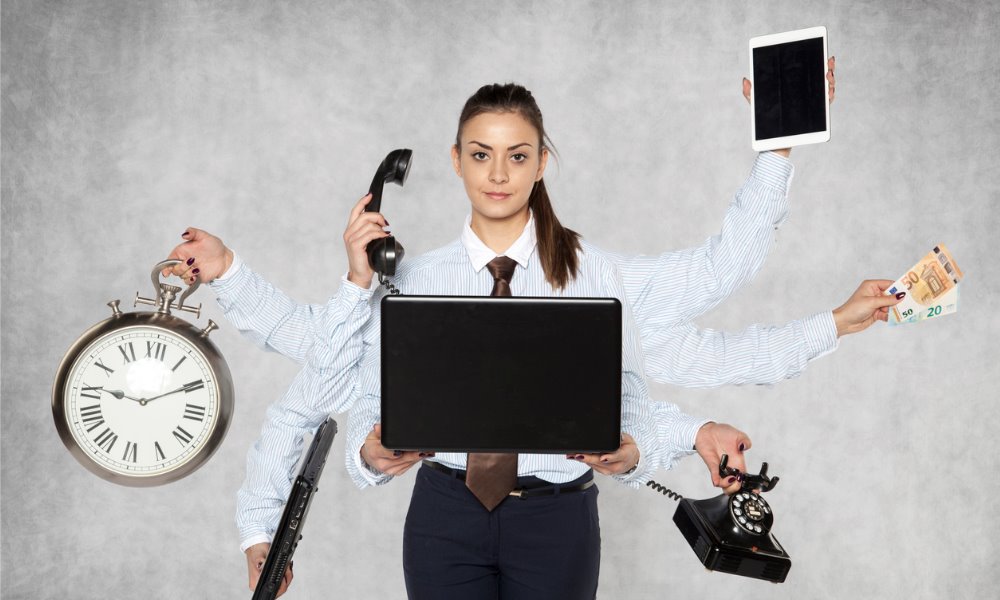 Working with friends instead of business partners
Having a friend as a business partner can be dangerous. The most important thing in these situations is honesty, and worrying about hurt feelings can be detrimental to your business. Letting little mistakes slide in order to maintain a good relationship with your buddy will ultimately hurt you in the long run.
Being afraid to fail
Failure is something that can happen to you as a business owner, but failing only means that you now know what not to do. Failure is no excuse to stop your progress, it only means you need to try a different route. This list is probably very intimidating, but the truth is that making any of these mistakes will make you that much of a better business owner.